Dar es Salaam is the largest city in Tanzania as well as home to a wide range of cultures and people.  It is best known for its beautiful beaches, music, and seafood. It is a very busy commercial center although not the capital city of Tanzania. This large city is located on the eastern coast of Tanzania with the Indian Ocean, and it is a very convenient port those traveling for beach Zanzibar Holidays, or flying inland for the remarkable Tanzania Wildlife Safaris within the popular parks like the Serengeti or the southern Selous Game Reserve.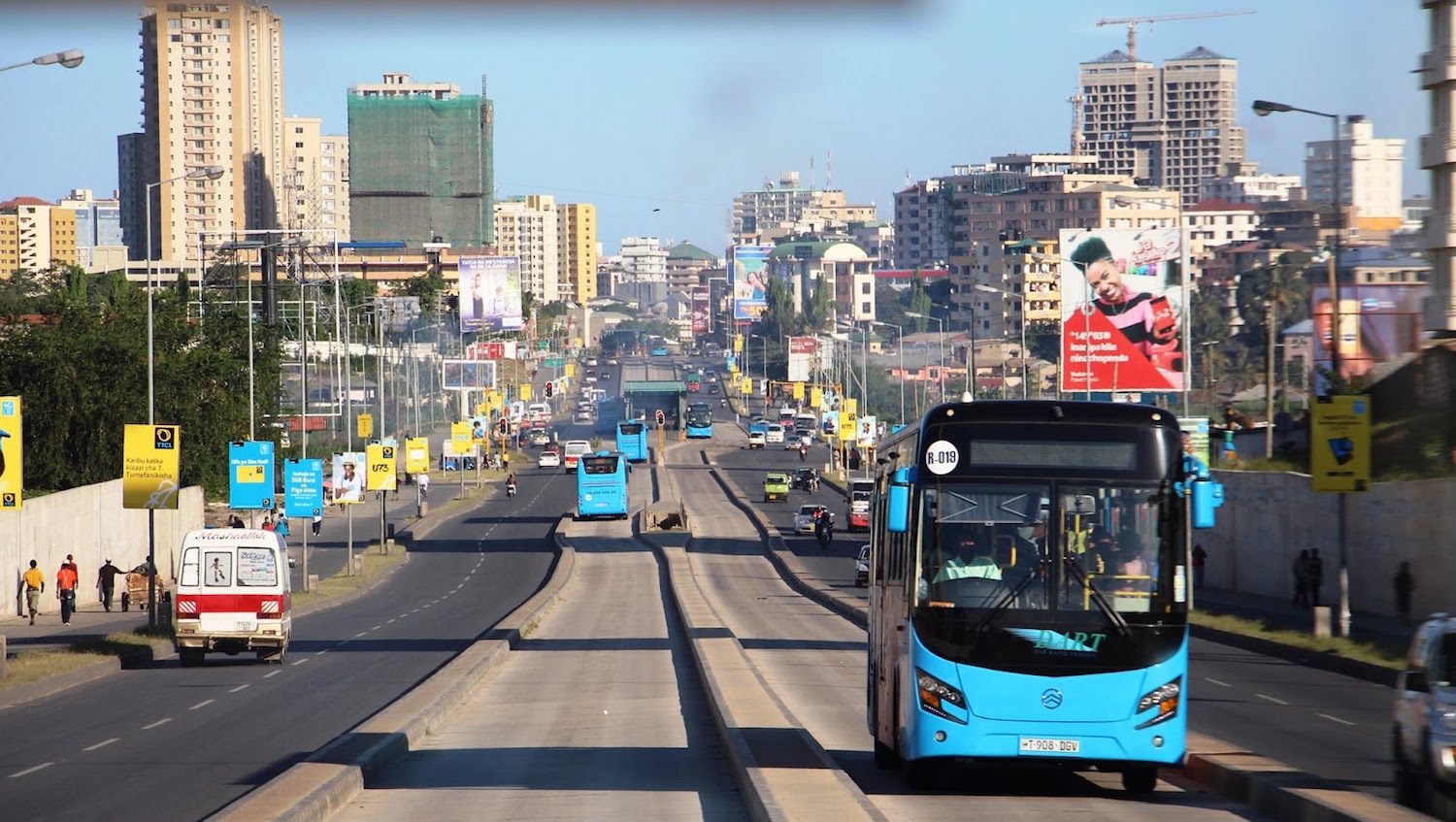 'Dar es Salaam' is an Arab word which means 'Abode of Peace', and this is well predicted in the city's today life as it is very busy and vibrant with several people all living in harmony. Established back in the 1860s, the architecture of Dar es Salaam is a legacy of Asian, Swahili and colonial influence, and although quite an old city, it is fairly modern when compared to the other settlements along Tanzania's coast. The streets are crowded and the traffic chaotic so there isn't much to attract visitors here except for the Botanical gardens, the museums, some of the finest East African restaurants and top notch hotels.
Actually, the attractions of Dar es Salaam also abbreviated as 'Dar' are found outside of the city bordered. The city is well located such that it's easy to reach most of Tanzania's tourist destinations such as the Zanzibar Islands or the Selous Game Reserve where you will have exciting game drives and beach holidays, in just a few minutes flight.
Today, with the raising interest to explore the less visited national parks and reserves in central as well as southern Tanzania such as Ruha, Selous, Katavi, Mahale Mountains and Gombe Streams, the significance of Dar es Salaam as a safari gateway is increasing.
Activities in Dar es Salaam | What to do
The vibrant city of Dar es Salaam receives thousands of holiday makers annually each having their own interest. Below we have highlighted some of the activities you can engage in while on your visit here.
Visit the Kivukoni Fish Market
Dar being a coastal town has plenty of seafood which you can pretty much find almost everywhere, however none is matched to the amazing experience at Kivukoni Fish Market.  Here you will find several stall and get a chance to personally hand-pick your preferences form the diverse available seafood which range from prawns, fish, calamari and octopus among others. You pick will then be freshly cooked right in front of you, unique about this market is that it was features as one of the places around the world where you should eat before you die by buzzfeed.com. 
Visit Mwenge wood carvers Village / Makonde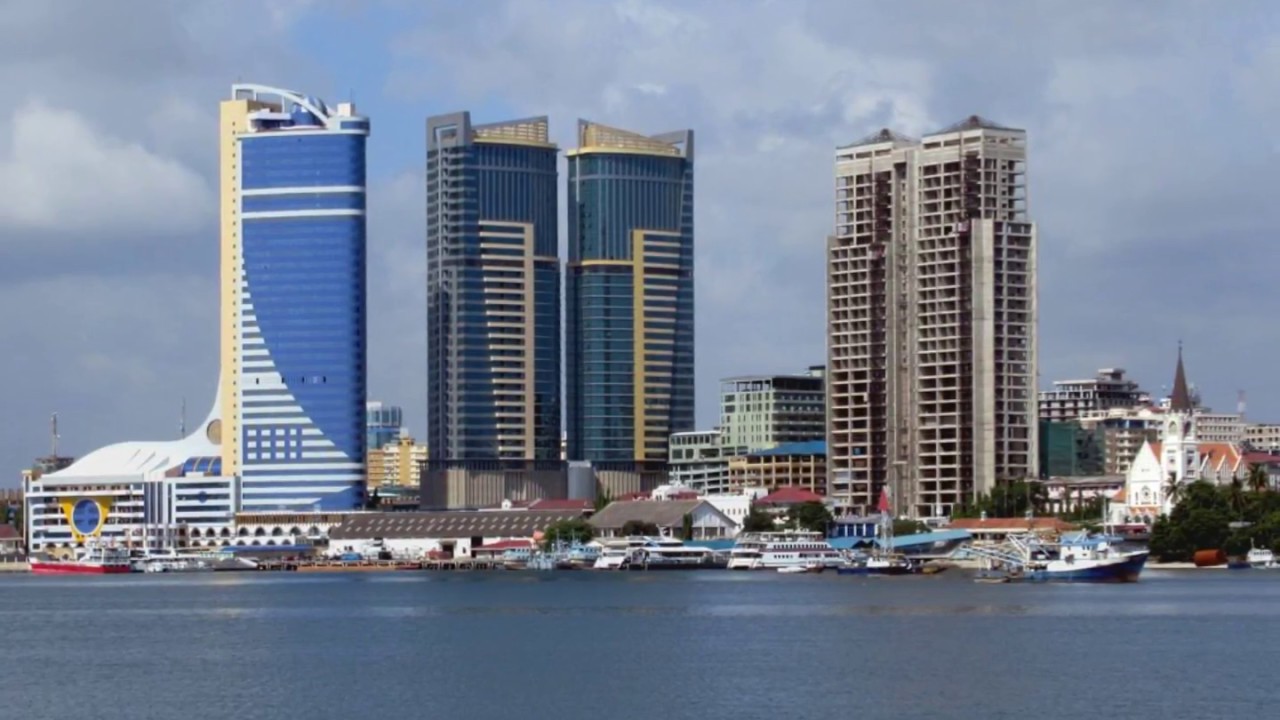 For authentic locally made art pieces, bags, clothes, masks, shoes and kitchenware, the best place to get them is in Mwenge woodcarvers' village also referred to as Makonde. This entire place is devoted in marketing and selling Tanzania's art. Fortunately you will get a chance to buy items directly from the artists, that way you can customize your order and it's made in accordance to your preference and even teach their artistic process. The experience is very colorful and delightful, and by the end of the day, you will surely appreciate the great efforts involved in making a nice piece of artwork.
Visit the National Museum and House of Culture
Those interested in learning about the history of Tanzania as well as the cultural heritage of this area, you can opt to visit the museum. It offers a diverse exhibition of the traditional musical instruments, crafts, tribal heritage, local artists as well as the political and colonial history of the country. The museum has very beautiful, quiet green gardens where you can actually unwind as you enjoy the surrounding scenery.
Visit the Kariakoo Market
This is alleged to be the busiest market in Dar es Salaam, and the best place to acquire nice but affordable items and souvenir. It is normally frequented by the locals for it deals in a wide range of items including groceries, spare car parts, clothes, furniture as well as toiletries among other items, and it's a place frequented by the locals. Holidaymakers can buy several souvenirs, locally made shoes, traditional instruments and African fabric. This presents you with an opportunity to bargain for fairer prices.
There is a nice public beach – Coco Beach found on the Peninsula; a very popular hangout place for groups of friends and families especially over the weekends. You will find several street food being sold there such as roasted cassava locally known as (muhogo wa kuchoma). You will be able to mingle with the locals and see how they spend their social life.
Visit the Makumbusho Village Museum
Makumbusho village will take you back in time or give you the true feel of rural Tanzania. The word 'Makumbusho' means'reminder' so the experience you will get here will illustrate to you the diversity and complexity of village life among the different ethnic groups in Tanzania. On this visit you will go to one of the local homesteads and learn how they construct their traditional houses, cook, collect water from the village wells, their homestead hierarchy and how their choose the names they give to their children. There are also local artists who will demonstrate to you various activities like weaving, carving, and painting. You will be entertained with traditional dances and songs. 
Explore Mbudya Island
In case you are interested in relaxing by the beaches of Dar es Salaam, then Mbudya beach is the right place to go. The island which is found very close to Dar es Salaam has beautiful beaches with pure white sand that is meet with clear blue waters exposing the rich sea life in the water. This uncrowded beach can easily be reach from Dar by a short boat ride. You will enjoy a serene laid back environment and get time to relax as you watch the open Ocean right in front of you.
Dar es Salaam Accommodation | Where to Stay
Dar es Salaam offers a ranges of Accommodation options ranging from the nice city hotels to luxury beachside bungalows, all suitable to fit all types of budgets and clients' preferences.so irrespective of whether you are in Dar for a stopover night and then proceed to the islands of Zanzibar or simply here to relax after your Tanzania Safari, well the accommodation in Dar will definitely serve its purpose well.
Safari Desire not only organizes very exciting Tanzania Safaris to Dar es Salaam, and along the Southern Tanzania Safari Circuit, but also to the rest of Tanzania. So contact us today to speak with one of our experts to organize and book your Tanzania Safari Holiday.