We are a 100% local African safari tour company and DMC, that plans and executes inbound tours in East Africa. We offer tours in Southern Tanzania, Northern Tanzania safari circuit, Kenya, as well as beach vacations in Zanzibar and the Kenyan coast.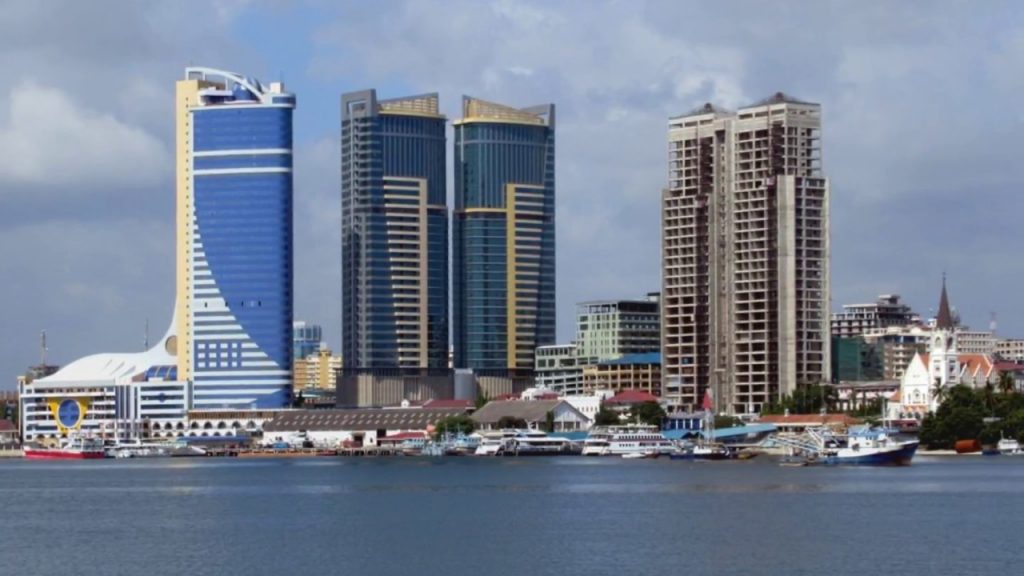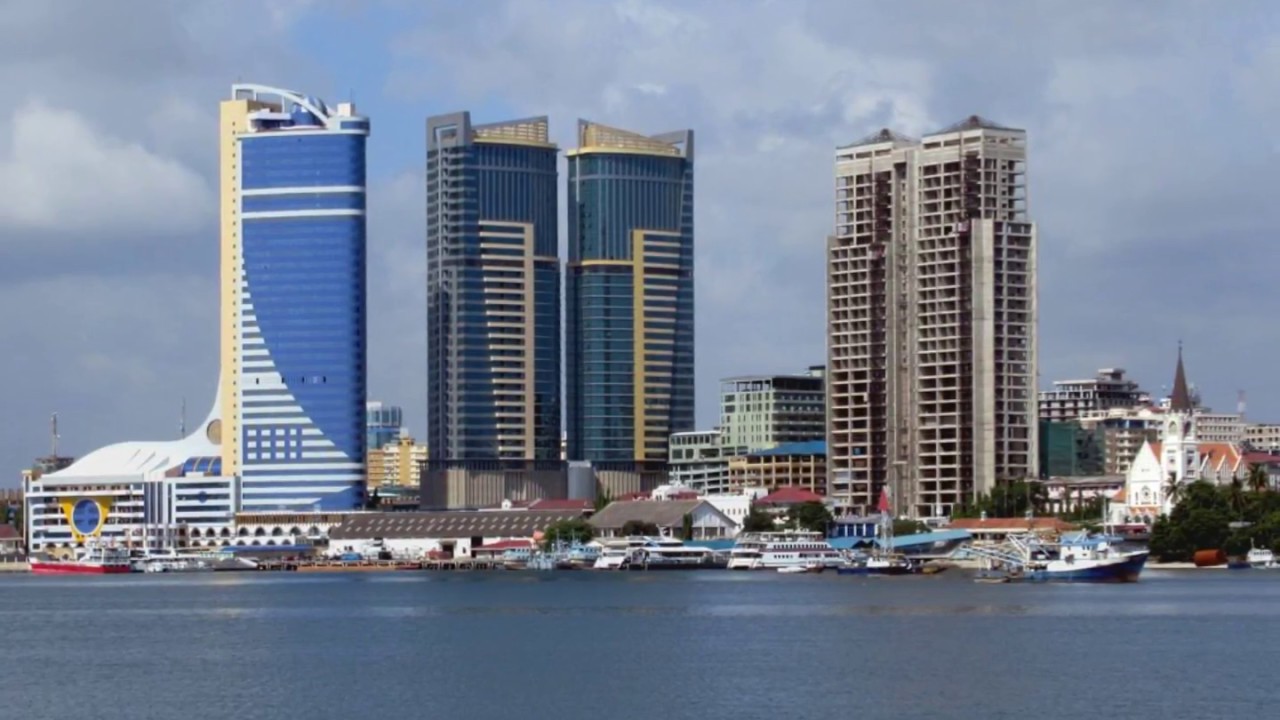 Safari Desire is a safaris and tours company incorporated in Kenya under the name Afro Desire Safaris Limited. We are licensed to operate safaris and tours in Kenya and East Africa at large. Our Regional Office is in Nairobi, with other operation offices in Mombasa and Arusha. We also have representatives in Dar es Salaam and Zanzibar. This ensures that we deal with you directly from the Inquiry stage until we say goodbye at your departure airport. No Middleman between you and Safari Desire ensures that personal touch throughout the planning and travel period.
Eliminating the middlemen also makes our tours very affordable. We offer the best value-for-money tours and safaris in Southern Tanzania and East Africa at large. Our able travel Experts offer free tours and safari advice while customizing any of the sample itineraries published on our website, in order to suit your needs, ideas, and budget. We also offer to specialize in tailor-making bespoke tours for particular groups. We offer tours to couples, small families, small and large groups, as well as special interest group tours. We however only offer private tours, no group joining tours.
Our Tanzania safari tours are offered in 4×4 safari land cruisers. We own and maintain to high standards, some of the best 4×4 safari jeeps in both the Southern Tanzania Safari Circuit and the Northern Tanzania Safari Circuit.
We have some of the best safari guides in Tanzania. We have the most experienced and professionally trained safari guides in our Dar es Salaam and Arusha offices, who are fluent in English Speaking. We also offer safari guides who speak other foreign languages; French Speaking, German Speaking, and Spanish Speaking guides. Please inform us well in advance if you need a foreign-speaking guide.
Join Safari Desire for the best safari experience in not only remote Southern Tanzania but also the more prominent Northern Tanzania Safari Circuit.