The Nyerere National Park (formerly Selous Game Reserve) which is located in the southern part of Tanzania is the largest game reserve on the African continent, as well as one of the best place to see all the African wildlife. The quiet reserve offers a number of different wildlife habitats most of which are pristine offering an amazing opportunity to explore unspoilt Africa.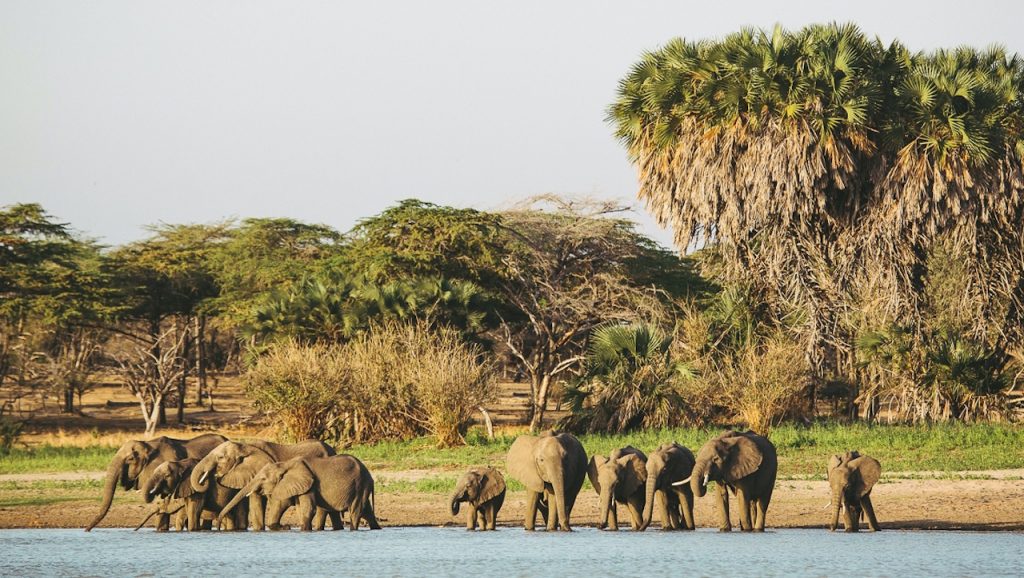 The lakes and rivers within the reserve are the main source of survival for the wildlife that lives here such as the large number of lions, wild dogs, crocodiles, elephants, hippos and buffaloes. To be honest the number of wildlife living here remains unknown due to the large size of the park, a thing that has attracted several tourists here during their Safari in Tanzania.
The Selous game reserve covered a total area of about fifty thousand (50,000) square kilometers, making it larger than a number of countries like Switzerland and Denmark. It covers about five percent (5%) of Tanzania's land area which makes it three (3) times larger than the popular Serengeti National Park found in Northern Tanzania. Nyerere National Park was gazetted as a national park and has an area of 30,893 km², leaving the other smaller fraction remaining as the Selous Game Reserve which remained as the hunting blocks, set aside for hunting safaris in Tanzania. We at Safari Desire do not involve ourselves with hunting but only deal with Photographic safaris in Nyerere National Park, and Tanzania at large.