Tanzania is an all-year-round top tourist destination with attractions like the annual wildebeest migration, Mountain Kilimanjaro (the highest Mountain in Africa), the white beaches along Zanzibar, cultural and archaeological sites, and the several National parks that are home to the big five. All these attract a certain group of tourists who would wish to find out how to book a safari so that they can get to explore the country. Booking a safari to Tanzania is a straightforward affair and all you need to do is follow a few steps which include deciding on the destinations, the cost of the safari, safari activities, and the right safari company to pick. The introduction of new technology has seen many fraudsters tricking tourists into paying and after that they disappear. We are going to look at the steps that you need to follow while booking and how to choose the right safari company to help with the booking process.
Steps that should be considered before booking a Tanzania safari.
Find out what you want to do in Tanzania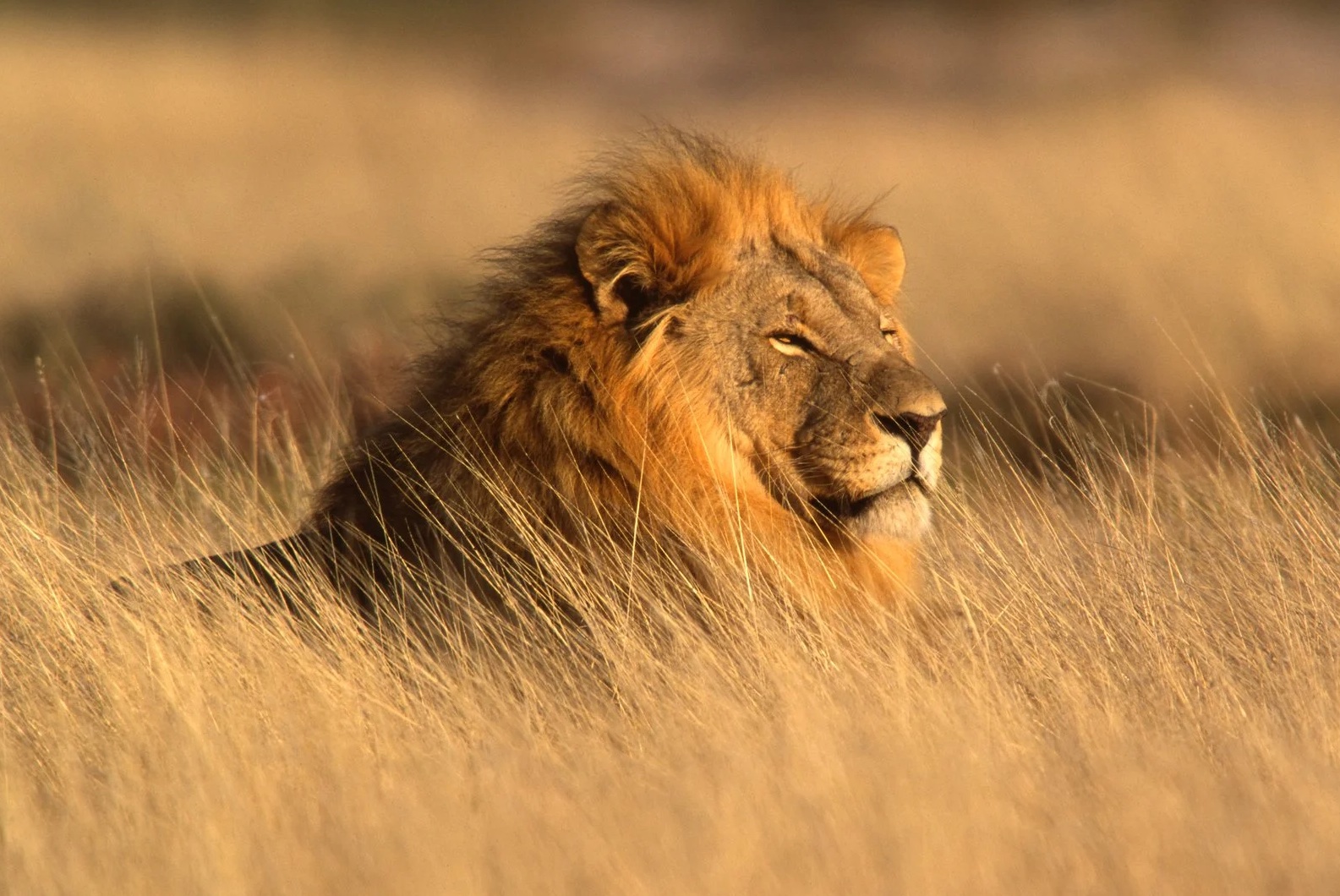 You need to come up with a travel plan on where you want to go and what you want to do while in Tanzania and after finding out your interests, we advise that you discuss beforehand with the tour operator so that you are advised on what to expect, what safaris to go to and which ones you need to combine. Asking questions about your interests makes it easy for the local tour operator to come up with a clear itinerary.
Tanzania has a lot of safari destinations that you can choose from for example if you are interested in birds, vegetation, and wild animals, the top destinations include Tarangire National Park, Lake Manyara National Park, Serengeti National Park, Ngorongoro Conservation Area, Arusha, and Mahale National Park among others. Tourists who are interested in hiking should check out Kilimanjaro Mountain and Mount Meru and Zanzibar is the hot spot for tourists who would wish to relax along the beaches.
After getting to know the different destinations, the next step is to find out the different safari activities you prefer. There is a wide range of safari activities that can be carried out and these include hot air balloon rides, game drives, horse rides, cultural tours, canoeing, and boat rides, hiking, guided nature walks, and cycling among others.
The cost of the safari
The cost of a safari in Tanzania varies depending on a lot of factors like seasons, duration, and type of travel among others. There are a lot of questions that are asked when the cost of a safari comes up and these are how many people are traveling for the safari? The seasons that is peak or low season and accommodation is the highest determinant. The accommodation comes in three categories-budget, mid-range, and luxury facilities.
You need to remember that safaris to Tanzania are not expensive but they can mean to be depending on the personal choices you make as earlier mentioned. The cost can be as low as 200 USD per person per day and yet it can still go as high as 1500 USD or more. You also need to look at all these, talk to your operator and find the best options that fit into your estimated budget. Traveling during the peak/dry season is expensive because of the increased cost of accommodation, so if you are traveling on a budget, we suggest that you go during the low or shoulder season. Read more on how much it costs to travel to Tanzania for safari.
Choosing a safari company
After getting to look at all the above and figuring out what you need for your safari, the next step is to choose the best local tour operator. This is considered to be the most crucial part of how to book a Tanzania safari and you need to carry out a lot of research before settling on one as there are so many companies online that are fake. Tanzania has over 100 locally registered tour companies and some of the things that you should look out for when choosing a tour company is by finding out if they belong to the Africa Tour Operators and Tanzania Association of Tour Operators (ATTA).
Read the different recommendations from friends on the websites, TripAdvisor, travel blogs, and Africa tour operators to avoid being scammed by money-hungry thieves. Once you have decided on which tour company to use, ask as many questions as you can about your destination, and how to book and this will guarantee that your booking will go off without a hitch.
Send an email
After finding out your interests and looking at your budget, it's time to send an email to your tour operator or fill out an inquiry form with your selected tour operator. This is the time to ask all the unanswered questions. After sending us an inquiry, we shall get back to you with a program and its cost and in case you are not satisfied with the initial email sent, adjustments can be made until both parties are satisfied. After everything has been arranged, an invoice will be sent out.
Tanzania safari payment process
When you get the invoice, you are required to pay a certain percentage of at least 30% or more through bank transfers. This is to help secure and book a few necessities needed for the safari and the rest of the money is to be wired to the bank 14 days before your arrival.
The steps above show what is needed to properly book a safari in Tanzania and in case you have any more questions about booking for a safari in Tanzania, feel free to contact us by email or call if possible.
FAQs about how to book a Tanzania safari
When should I book a Tanzania safari?
Safaris to Tanzania are in high demand and every tourist is advised to book at least a year in advance or as close as a month to their departure date. The activities you are interested in will determine when to visit, the number of people you are traveling with, the seasons, and the accommodation. Good accommodation is normally fully booked during the peak/dry season so it's better to book early to get the best services.
How do I book flights to Tanzania?
This is an easy task and all you have to do is go to official websites and search for flights that directly land in Tanzania. The different international airports in Tanzania include Abeid Ahmed Karume International Airport, Kilimanjaro International Airport, and Dar es salaam International Airport. International airlines that fly to and from Tanzania include Emirates, Ethiopian Airlines, KLM, Qatar Airways, and Turkish Airlines.